Dr. Sarah Dobrowolski
MD, PhD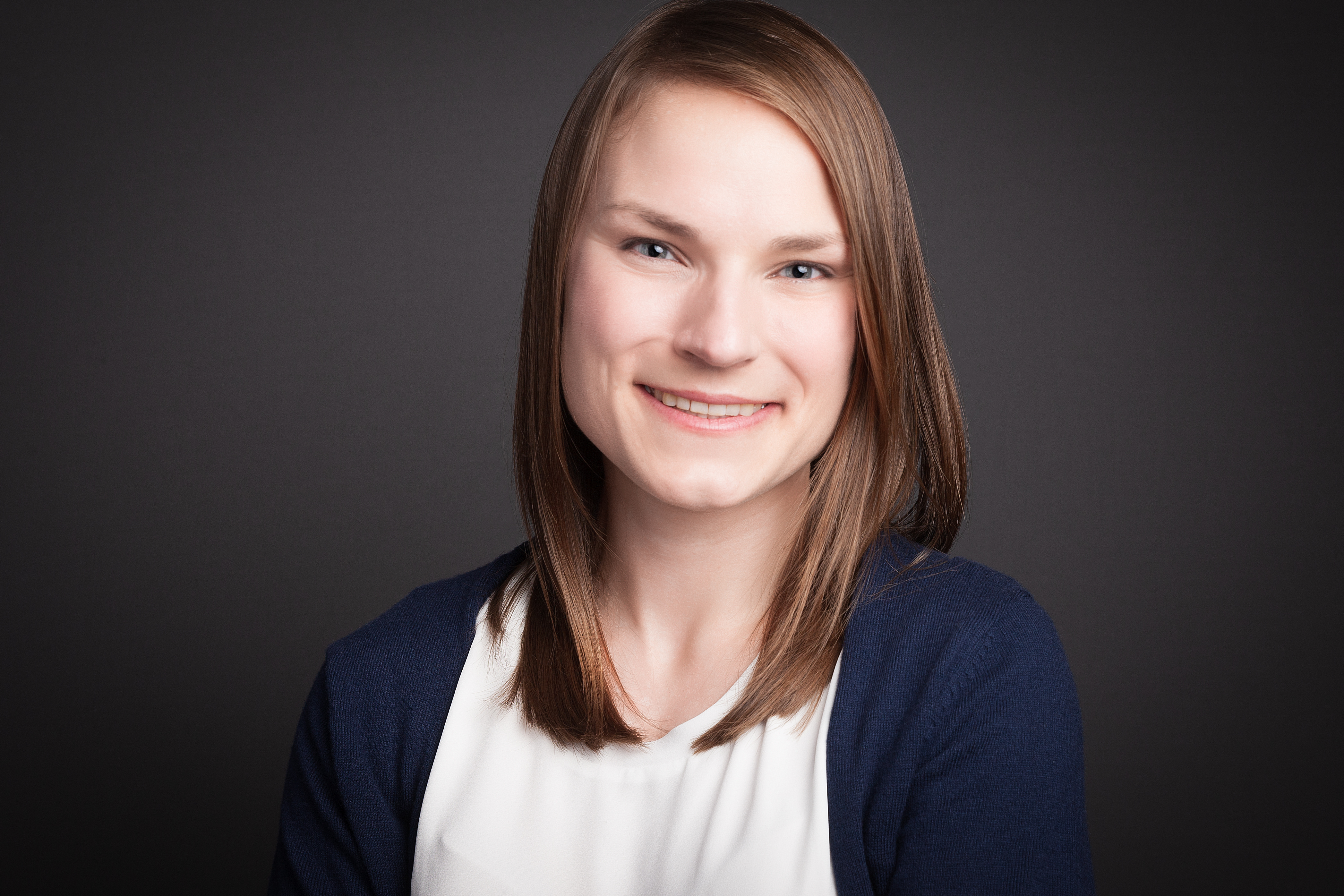 ---
Clinical interests
My clinical interests are varied, including musculoskeletal rehabilitation, and neuro-cognitive and neuro-physical rehabilitation
Research interests
I recently completed a PhD in Health Promotion through the Queen's University Clinical Investigator Program. In general, I subscribe to a critical qualitative research paradigm, and am drawn to participatory, narrative, and arts-based research methods.
To date, my scholarship has explored how the ideology of healthism continues to manifest in and through health promotion and rehabilitation practices. Healthism, as first defined by Crawford (1980), is "the preoccupation with personal health as a primary - often the primary - focus for the definition and achievement of well-being." Importantly, healthism encourages us to see health as a personal and moral responsibility, thus diverting attention away from the social and structural aspects of health and disease, while also limiting how we live and experience our lives more broadly. 
Notably, my dissertation explored, and presented an alternative to, healthism's continued influence on health promotion ethics. To achieve this, I largely employed two methodologies - collaborative autoethnography, and an action research inquiry. Additionally, the collaborative autoethnography offered a novel approach to fostering critical reflexivity among health professionals.
Pronouns she/her/hers