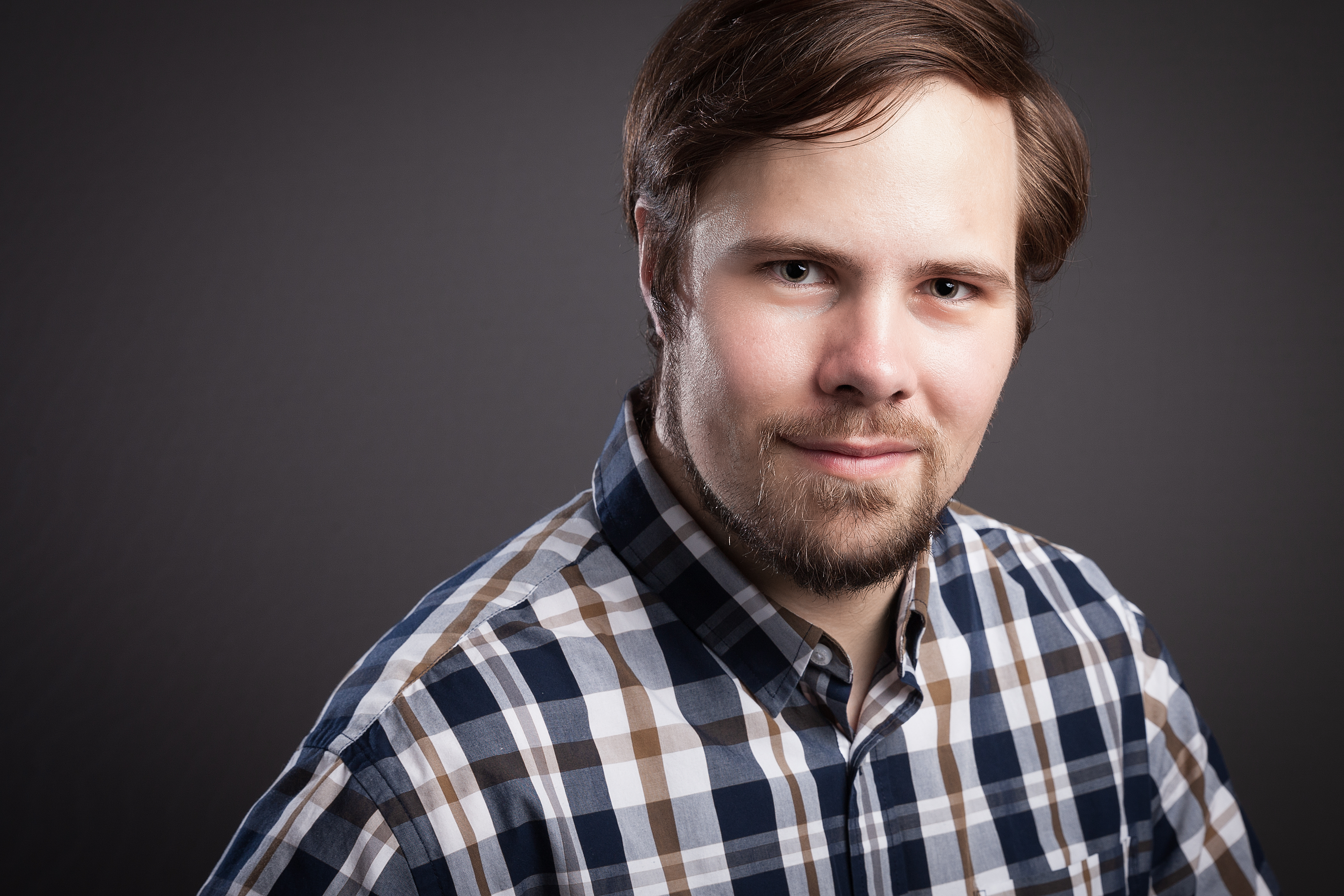 ---
Alasdair was born and raised in Hamilton, Ontario. He studied Kinesiology (with a minor in Biochemistry) at McMaster University, before leaving for Medical School at Schulich School of Medicine and Dentistry at The University of Western Ontario. Having graduated in 2017, he joined Queen's University's Physical Medicine and Rehabilitation residency program.
Alasdair's clinical interests so far include chronic pain, electromyography, hyper mobility disorders, and general rehabilitation. His research interests are currently focused on the diagnosis and treatment of regional myofascial pain syndrome.
Outside of work Alasdair's interests include the saxophone, history, cooking, large scale model railroading and running.
pronouns he/him/his