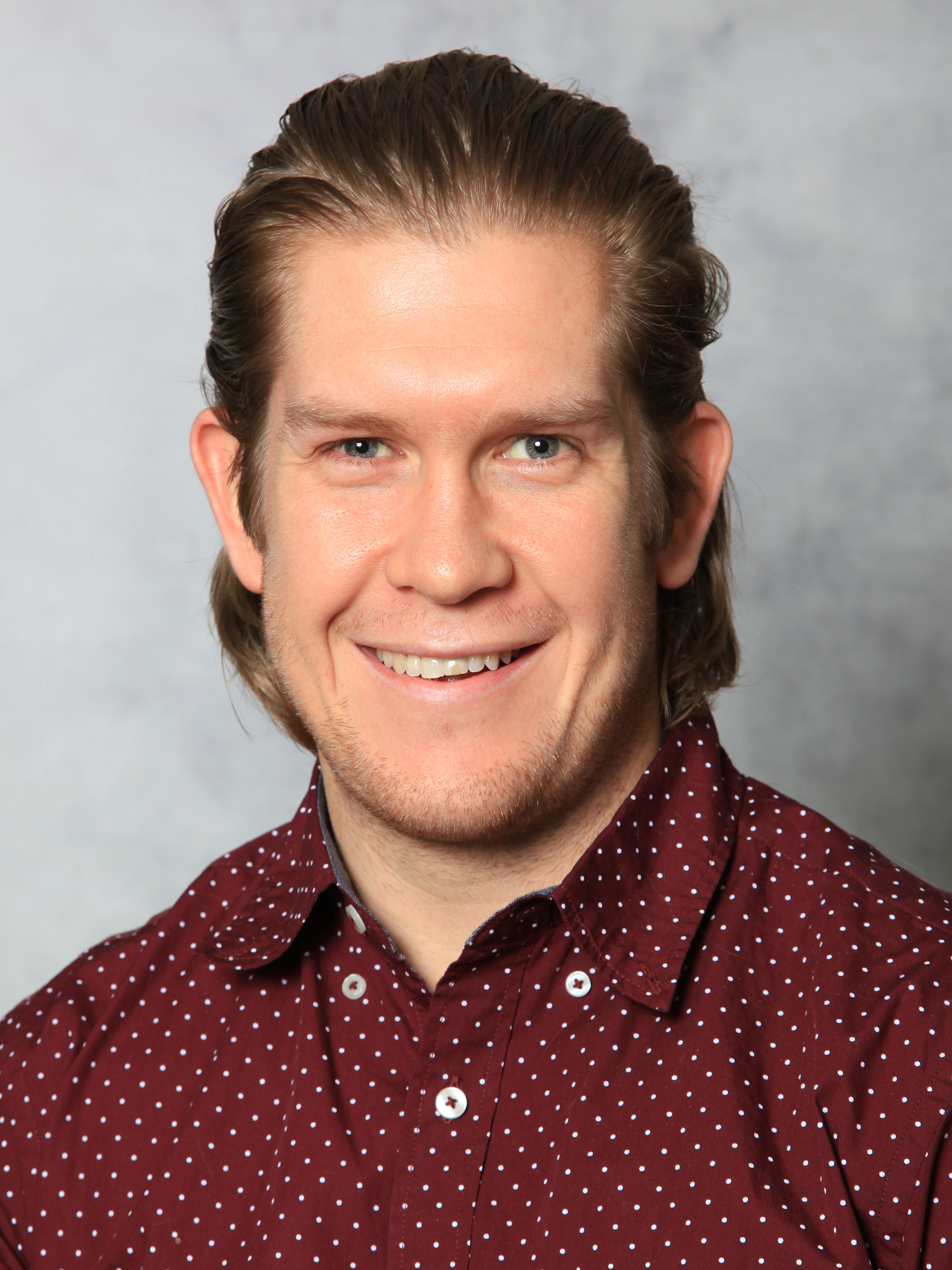 ---
Colin Mascaro was born and raised in Tecumseh, a small community just outside of Windsor, Ontario. 
He received his undergraduate degree in chemistry from the University of Windsor prior to entering medical school at Western University in London, Ontario. He graduated with his MD in 2014. 
While at Western, he developed an interest in medical education research,
which he has continued to study at Queen's. 
Outside of medicine, Colin enjoys playing multiple sports and travelling.
He has been to 22 out of the 30 Major League Baseball stadiums.